Top quality products
We go to great lengths to secure only the best quality material, making our products one of the best you can find around.
Products
Doors, handrails skylights and everything to fit your spaces.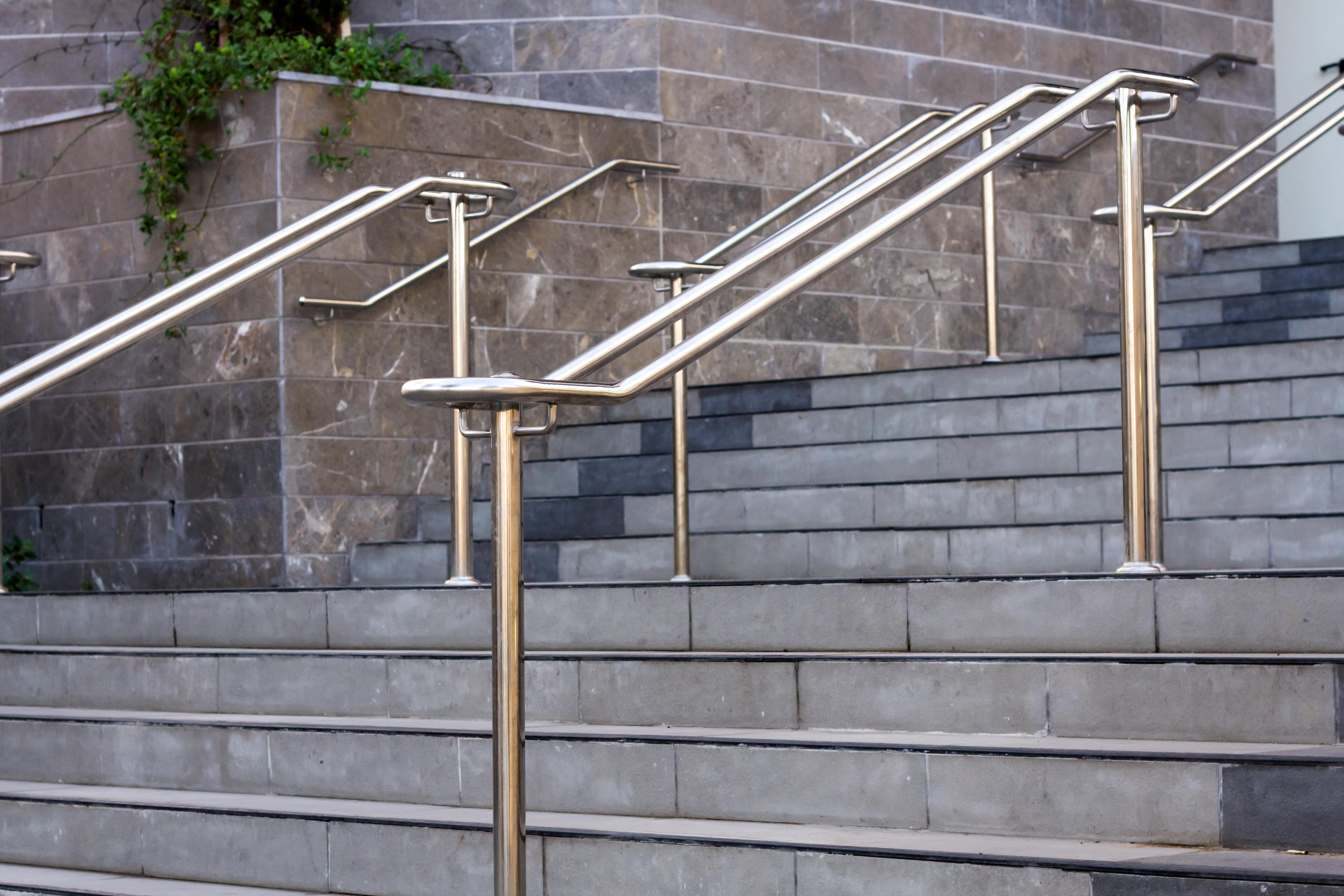 Stainless Steel Handrails
We offer a range of quality stainless steel and frameless glass railings. Applications for frameless glass railings may include, front and/or backyard decks, patios, indoor and outdoor staircases; as well as, other areas where you are looking for a beautiful unobstructed view for your home or business.
Need building solutions experts?